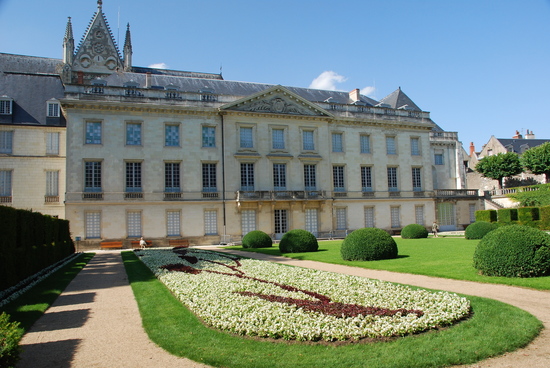 The Fine Arts Museum
An impressive cedar tree, almost two hundred years old, stands in the middle of the paved courtyard giving access to attractive French-style and English-style gardens. The museum has a large collection of paintings from the 15th to the 20th centuries with several highlights. In the museum rooms, you can admire an important collection of French paintings from the 18th century, as well as some beautiful Louis XV and Louis XVI furniture.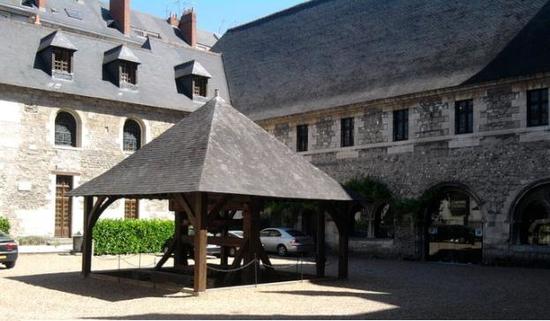 Musée du Compagnonnage
A museum that is unique in its kind, the only one representing three medieval guilds. A large place is set aside for period tools, as well as some of the wonderful masterpieces made by guild members both past and present. Make sure you ask the charming guides for more information about the beautiful items on display, since each object has a story or a secret to share.